2 Girls Teach Sex Inc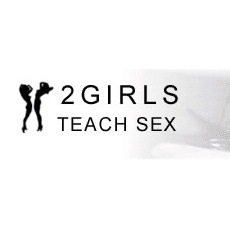 2 Girls Teach Sex (2GTS) was founded in January 2010 and became very popular on the Internet.

Shawna Lenee (a porn star) and Bobby Bradshaw teamed up to bring DVD products with porn star women teaching sexual skills to men. Since then Marcus London and Tori Black have taken on most of the instruction, with Bobby and Shawna having retired.
Contents
Trademark Advice & Dating Systems
Sexual skills taught by porn stars
Books, Courses & Coaching from 2 Girls Teach Sex Inc
Help Us to Improve this Profile
The information in this company profile and wiki is verified by Dating Skills Review's Editors to be as objective, complete and close to the truth as possible.
Help us improve this profile of 2 Girls Teach Sex Inc by sending us any information you believe to be missing, wrong or lacking detail. Please state sources where possible to make our job easier to verify the correctness of the information.
Contact: [email protected]